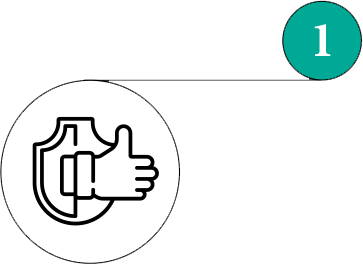 Trust
Always delivers the promise and commitment no matter to whom it is made.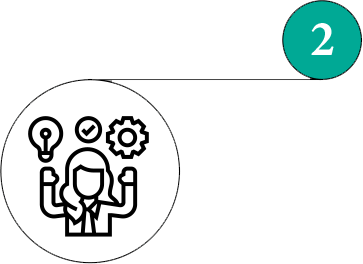 Tact
Ability to use skills and wisdom in dealing with different people and situations successfully without causing offence.
Teamwork
Work closely and effectively together for common purposes. Collections of strong individuals with different backgrounds but have a healthy sense of collegiality, mutual trust and respect for each other's performance.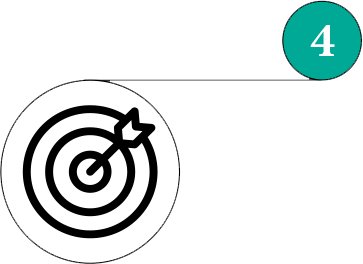 Tenacity
Keeps a firm hold of organisational goals and persistently exerts all efforts to bring about the desired results.
Transparency
Clear, open and frank in all undertakings.